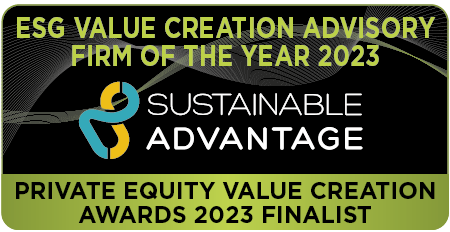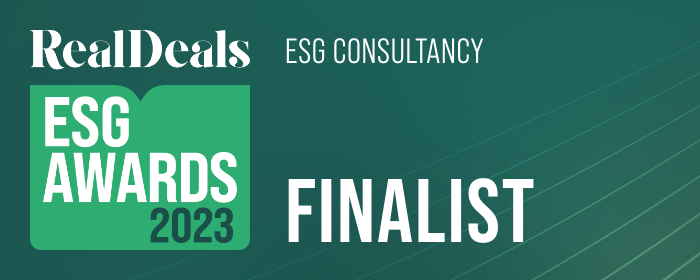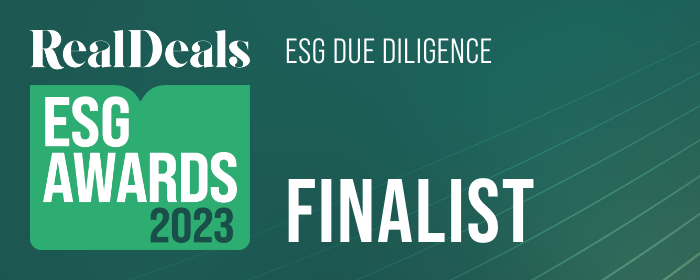 Sustainable Advantage is uniquely placed to advise companies on their ESG journey, helping them embrace ESG for strategic advantage.
Our client base ranges from large single site organisations to billion pound multi-national organisations operating globally. Our expertise spans the whole of ESG and our clients operate in every sector.
View our Corporate Video here to learn more about how we make a difference.
Environmental, Social and Governance (ESG) spans a number of business functions and has become a strategic area of focus for companies globally. Being able to demonstrate your ESG credentials has never been more important to retain current clients and gain new ones, attract bright talent who are passionate about sustainability and satisfy the various regulatory requirements of SECR, ESOS, TCFD, SFDR, not to mention all the reporting frameworks such as CDP, GRI and Science Based Targets.
The energy markets are facing pressures not seen before. Our expert teams are able to advise on timing as well as running extensive energy renewal tender processes. Post procurement, we are validating invoices to ensure our clients only pay for the energy they use. Our software platforms analyse usage patterns and highlight areas for further investigation and improvement. Technical specialists are available to conduct site surveys, train staff and recommend CapEx projects to reduce consumption.
Waste has certainly moved up the strategic agenda as companies seek to increase recycling, divert waste from landfill and reduce single use plastics. Many companies struggle with reporting on their waste activities as they have multiple waste streams collected by multiple suppliers across multiple locations. Sustainable Advantage takes on the role of a waste management company whilst liaising with the various suppliers on your behalf.
Sustainable Advantage's utilities team manage the upgrade, removal, diversion, installation and commissioning of all types of utilities for many of the largest prime contractors in the UK. Our specialist teams can handle all aspects of power, water, gas and communications from initial site review and bid support through site delivery to metering and energisation.
Supporting Private Equity
Our Private Equity clients seek to create shareholder value through investing in ambitious companies led by dynamic teams but are equally focussed on responsible investing. This means ensuring new investee companies are considering all stakeholders in business decisions – employees, clients, suppliers, local communities and environmental impact.
How we add value to your business

Energy
Procure electricity and gas
Invoice validation
Consumption reporting
Consumption reduction
Energy portal

Waste
Responsible for managing the removal of any waste stream from anywhere in the UK
Take care of all waste compliance and supplier management
Monthly waste consumption reporting: per site and overall with league tables
Staff training and engagement
Waste portal

Vehicles
EV charge point installation management

Carbon
Carbon strategy
Carbon emissions calculations across Scope 1, 2 and 3
Net Zero
Setting Science Based Targets (SBTi accreditation)
Carbon offsetting to become carbon neutral

Employees
Staff engagement surveys
Diversity, equality and inclusion programmes
Health and wellbeing programmes

Clients
Client engagement
Bid / sales ESG support
Creation of ESG Impact Reports to share the ESG journey

Supply chain management
Supply chain ESG vetting / engagement
Modern slavery

Governance
Board ESG training
Policy creation
ESG metric gathering

infrastructure
Utility infrastructure planning & feasibility
Meter install, upgrade, diversions
Reduce reliance on diesel generators

Compliance